I've always hated standard wallpapers on any devices I had. That's why in 2018 I designed minimalist wallpapers for writers. They were just dark background with short and sophisticated phrases in Russian about writing and editing. Many authors and editors loved them so much, that I made another version.
Today I present brand-new wallpapers with a beautiful typeface called "Bad Russian" by Paratype. They look fresh, simple, and also please the eye with elegant forms of the Art Deco type.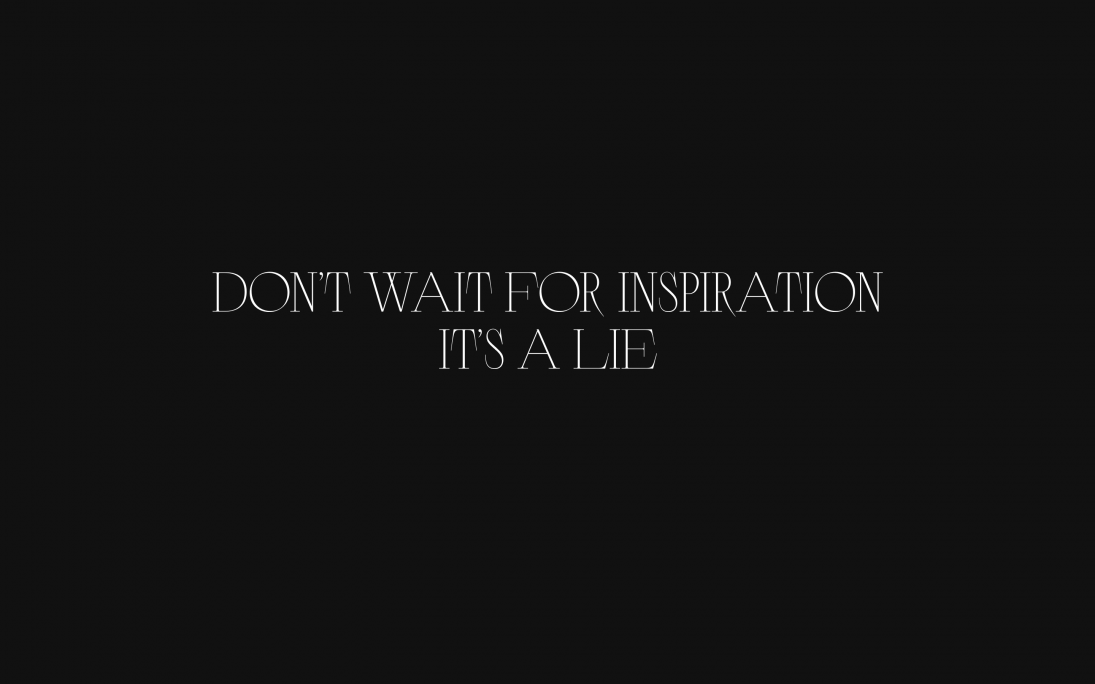 The resolution of desktop wallpapers is 2880×1800 pixels, and it's 1125×2436 for mobile. All wallpapers are free to download, but I'll appreciate it if you will mention me and my blog while sharing a link.
---
Subscribe to my monthly newsletter and Telegram channel to receive new posts about writing, management, and leadership on this blog.