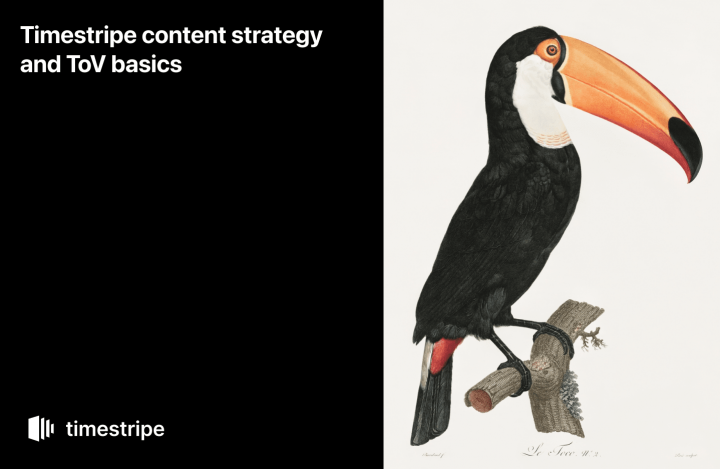 A fundamental document outlining the vision on content strategy of Timestripe core team. It describes the crucial ideas and principles of team's approach to content making and external brand communication.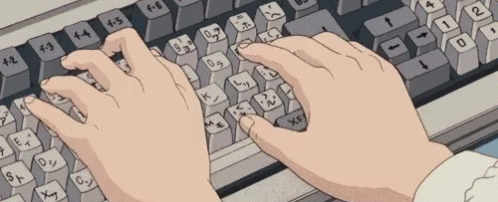 New Project
If you're planning on developing a new site, shooting the video, startin a blog of the brand, you might need the help of the editor.
Email me and tell me about your tasks and goals. I'll figure all out and come up with a solution. If I won't be able to help I'll recommend another editor.
I'm eager of huge and complex tasks like builnding a site structure or writing an editorial guideline.