Hey!
My name is Evgeny. I'm an editor, writer and art director. I run a small design studio and write copies for brands. Beside that I have a few side projects of my own as this blog and my monthly newsletter about writing, management, leadership.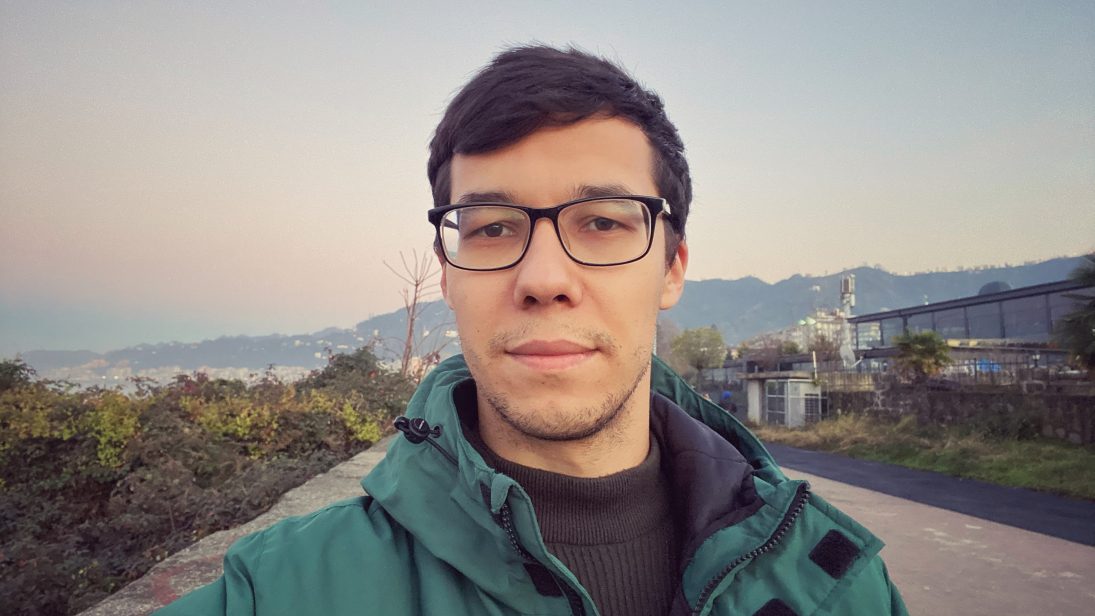 I have a Russian origin, so don't freak out 'cause of my name. The English version of it is Eugene, and I hate it. So, when you contact me never refer to me like that, use the original version of the name. Or at least the Spanish one—Eugenio.
I grew up in Tobolsk, a small Siberian town and then moved to Tyumen, just 228 km to the south. But the weather is pretty much the same here. We have cold and snowy winters, and goddamn hot summers. Sometimes they're so hot you wish it were a winter or at least a fall.
What is this site for?
In February I'm planning to start several projects in English:
Blog and personal newsletter about writing and design. I love sharing some good thoughts and notions about things and people around me.
Shortreads about life in Russia, stories of some Russians that touched me.
Follow this blog via RSS or subscribe to my newsletter so you don't miss the news and updates.
I'll finish this post with a quote of my favorite writer Ernest Hemingway.
Life should never daunt you. Never be daunted. It's the secret of my success. I've never been daunted. Never been daunted in public.

Ernest Hemingway, 1899−1961
---
Subscribe to my monthly newsletter and Telegram channel to receive new posts about writing, management, and leadership on this blog.