I took these photos a month ago on my winter holidays in Astara, Azerbaijan. I wanted to catch live moments of those sunny days—joyful, sad, peaceful, and exciting at the same time. With this intention I took camera and shoot.
I know that when you wish for something without expecting anything back, it always comes your way. Maybe not when you want it and not the way you want it, but it'll find the path. That's how it works. My goal was to show how these people live, what they think, what they care about. I hope now you can see it, too.
Çayiçi. In Azerbaijani it literally means "a man who brews tea"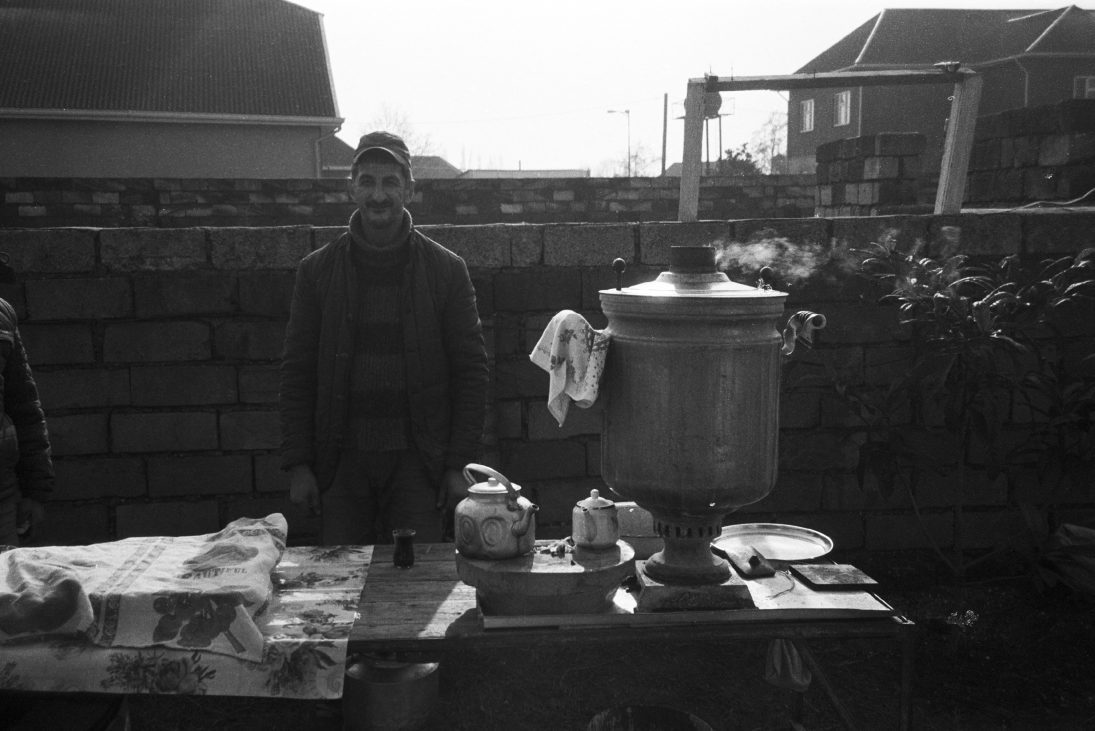 Asaf is reading the Quran during the memorial service.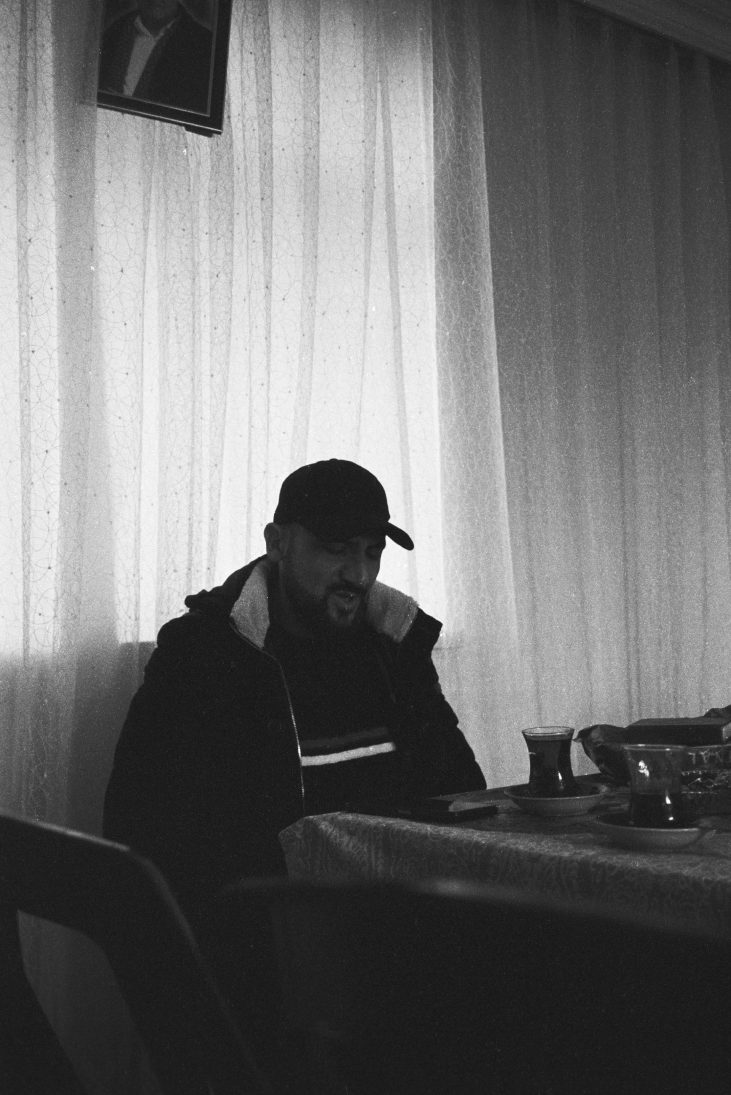 Mountains' view. I got lucky to catch a few sunny days in a row which is a rare thing in January here.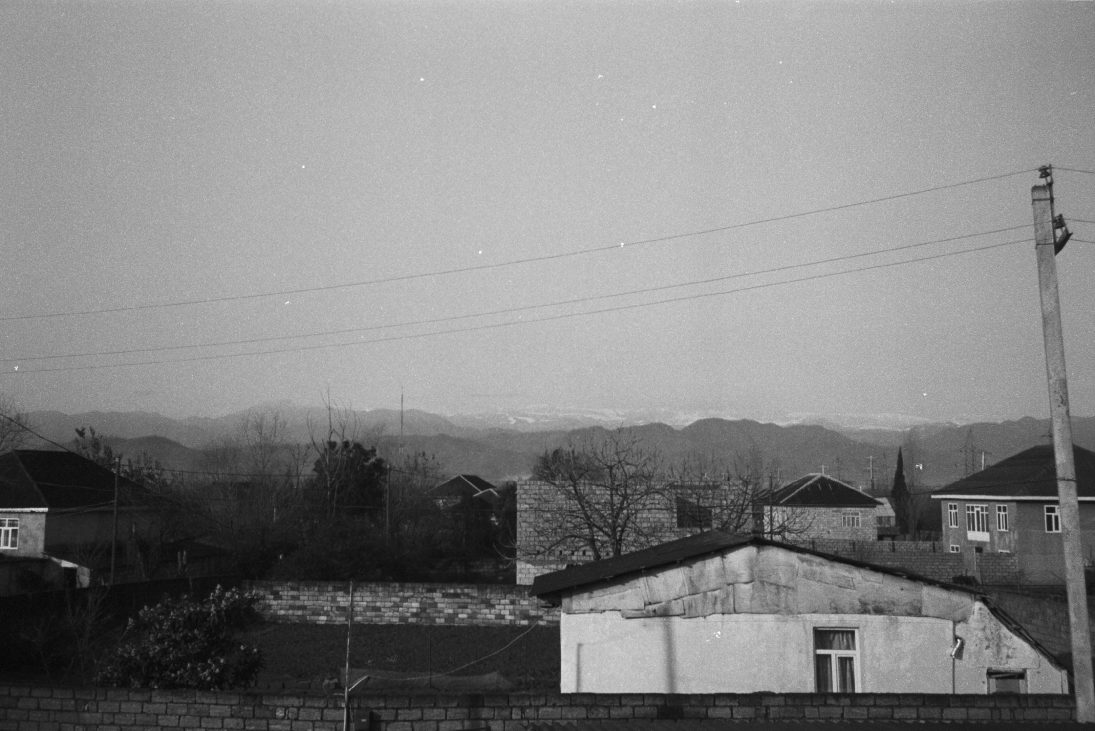 Hasan bala (az. balá — child, kid).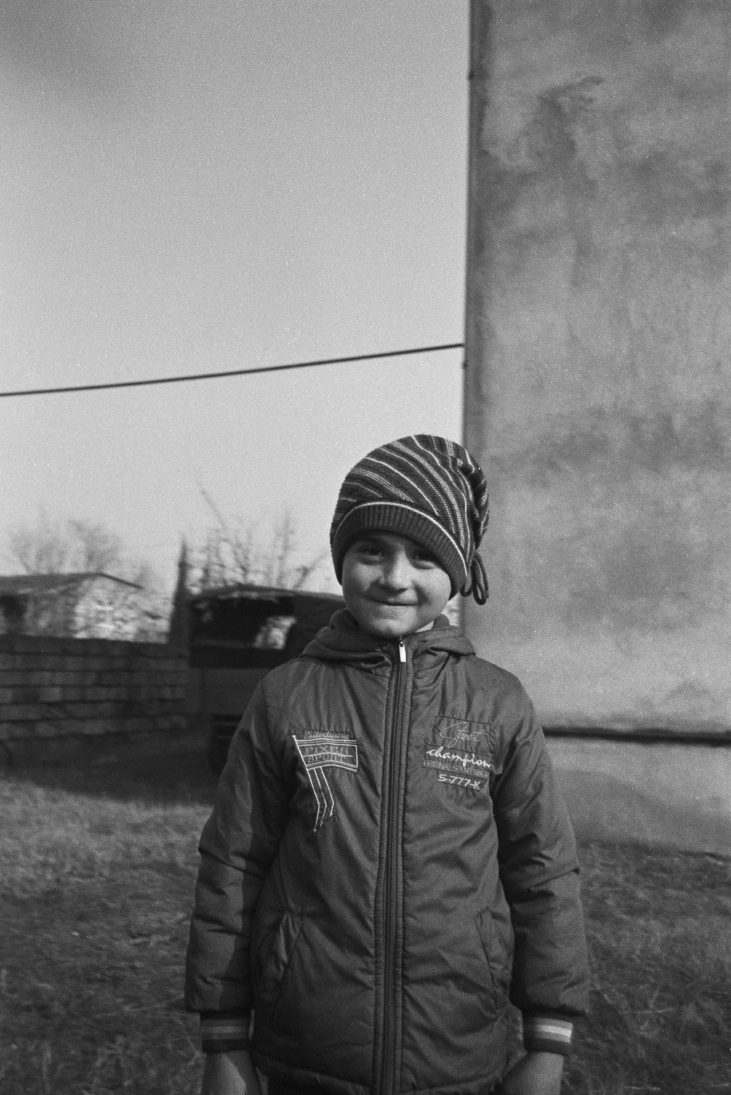 Hasan bala is teasing me.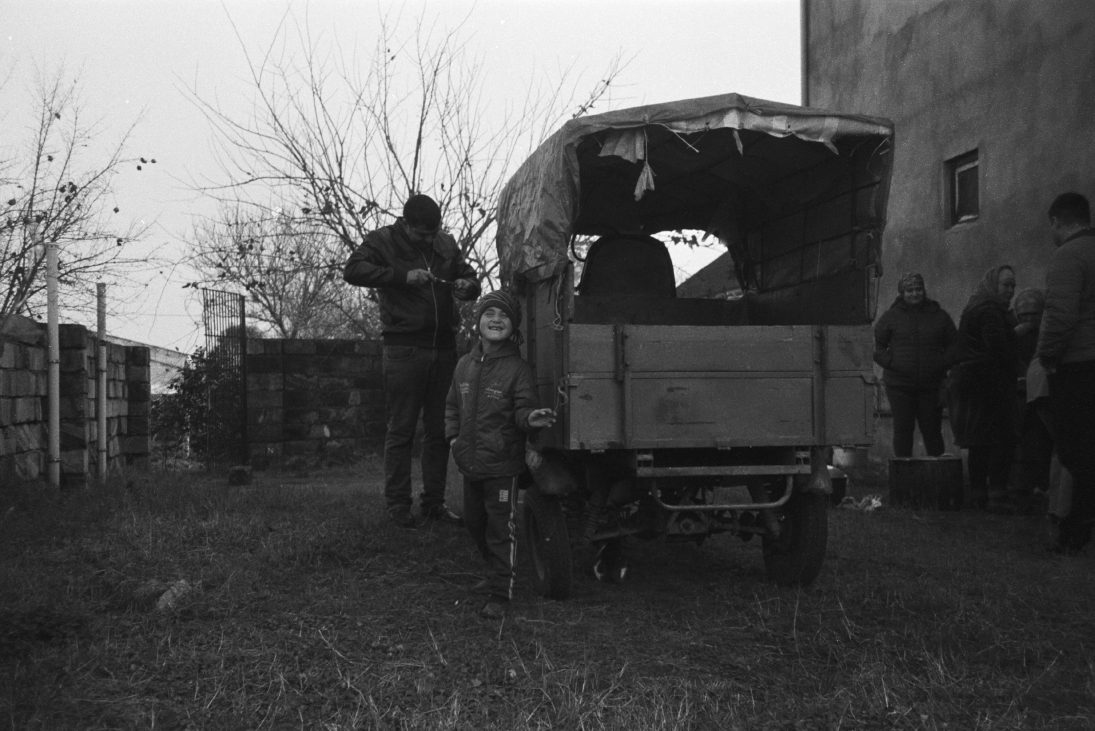 Anam (az. ana — mother).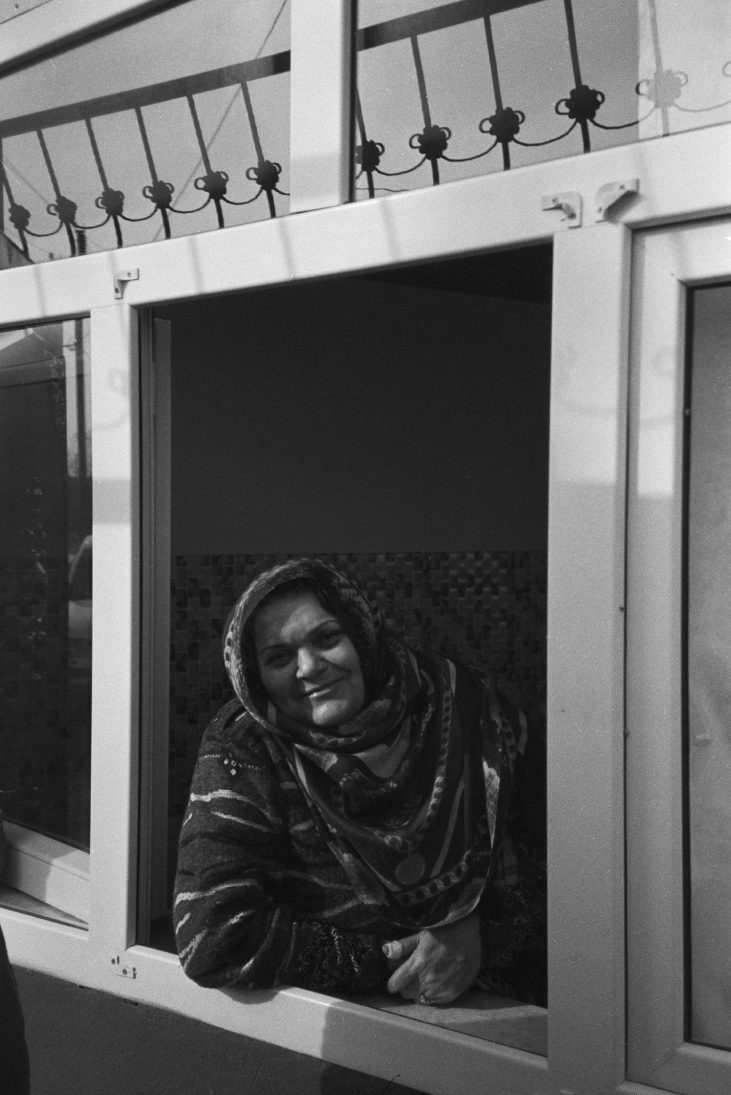 I regret I didn't take a proper portrait of that elderly woman.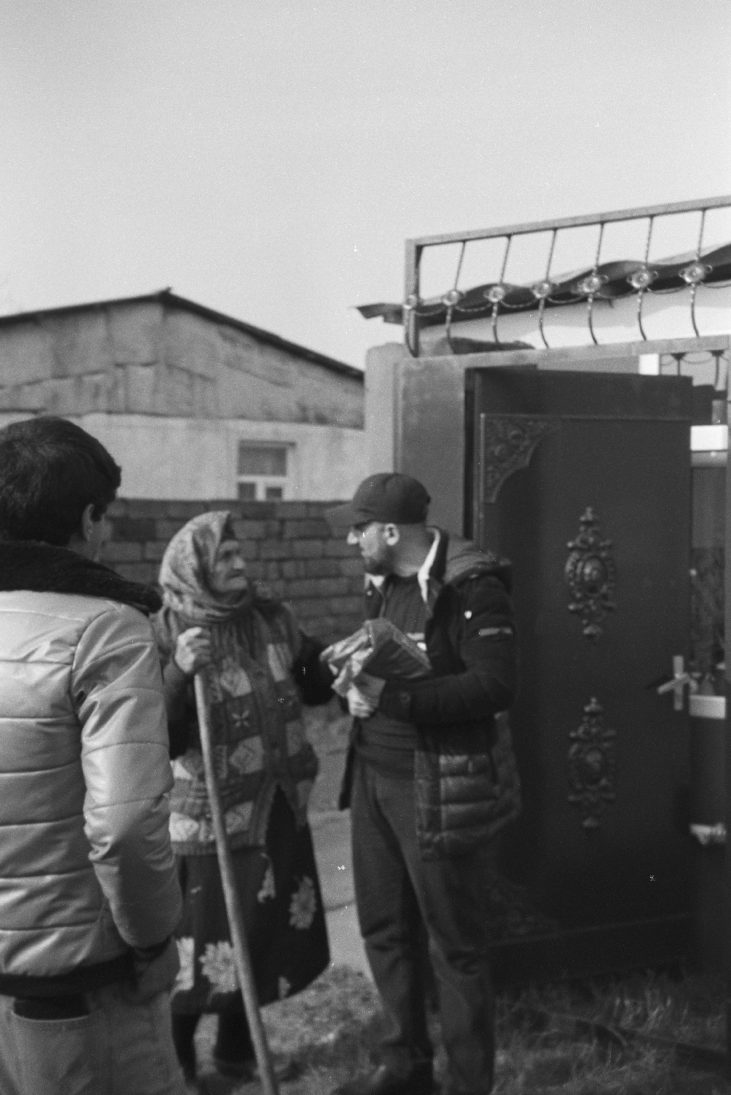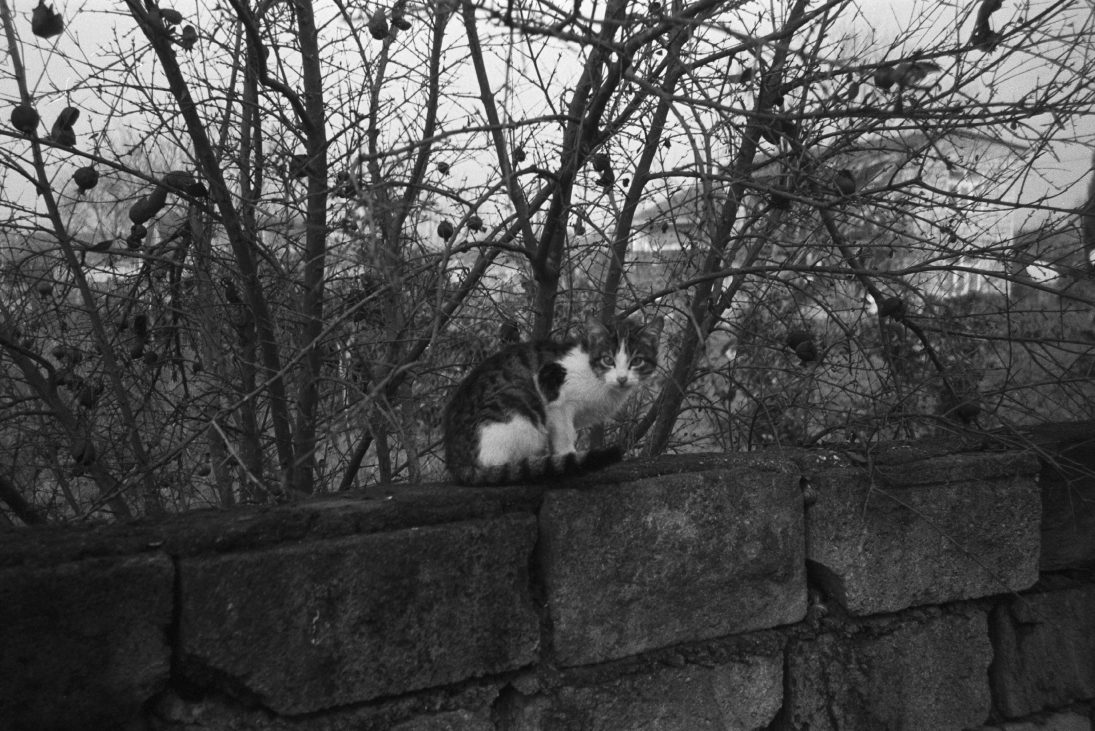 Tahir, a driver of the cab, is being curious about me. He also writes poetry. After we get to know each other he read us some of his verses.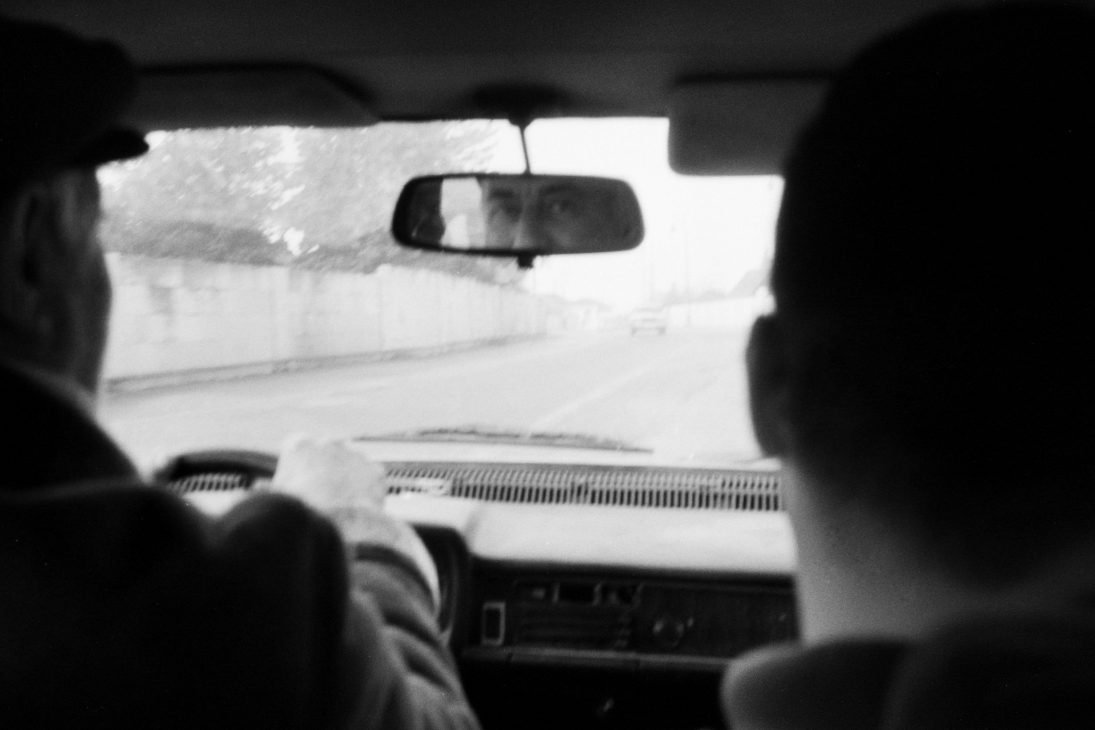 Tahir's cab is an old Renault. He took us to the graveyard.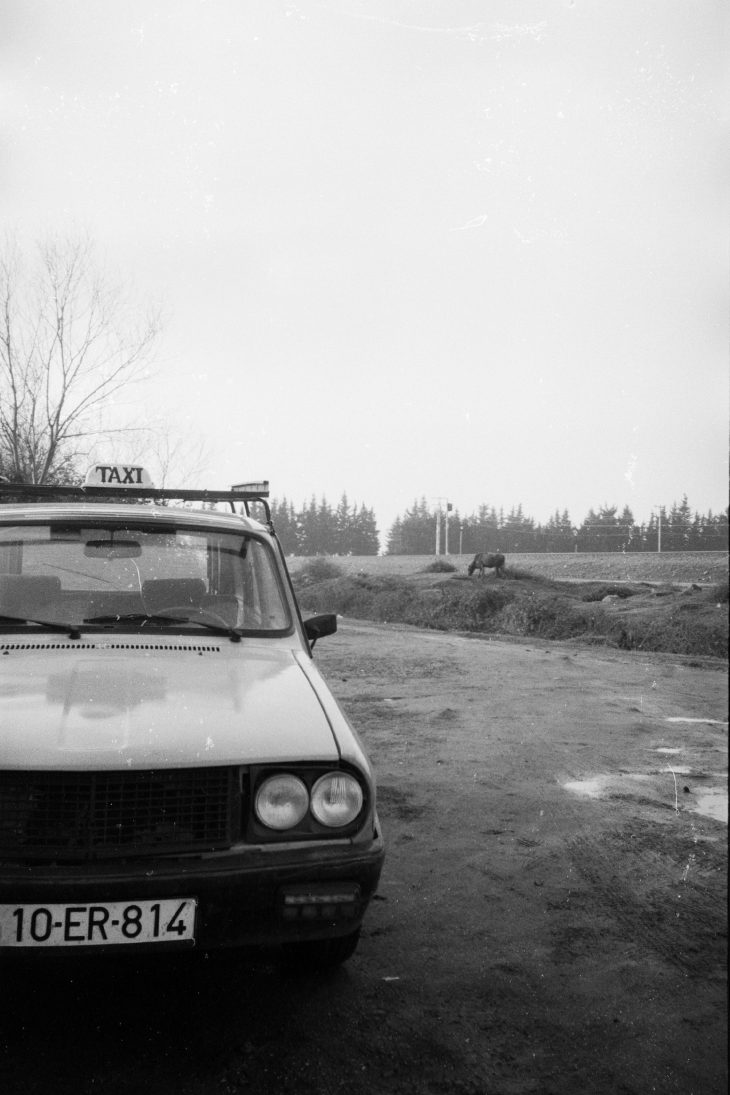 Graveyard is always quiet.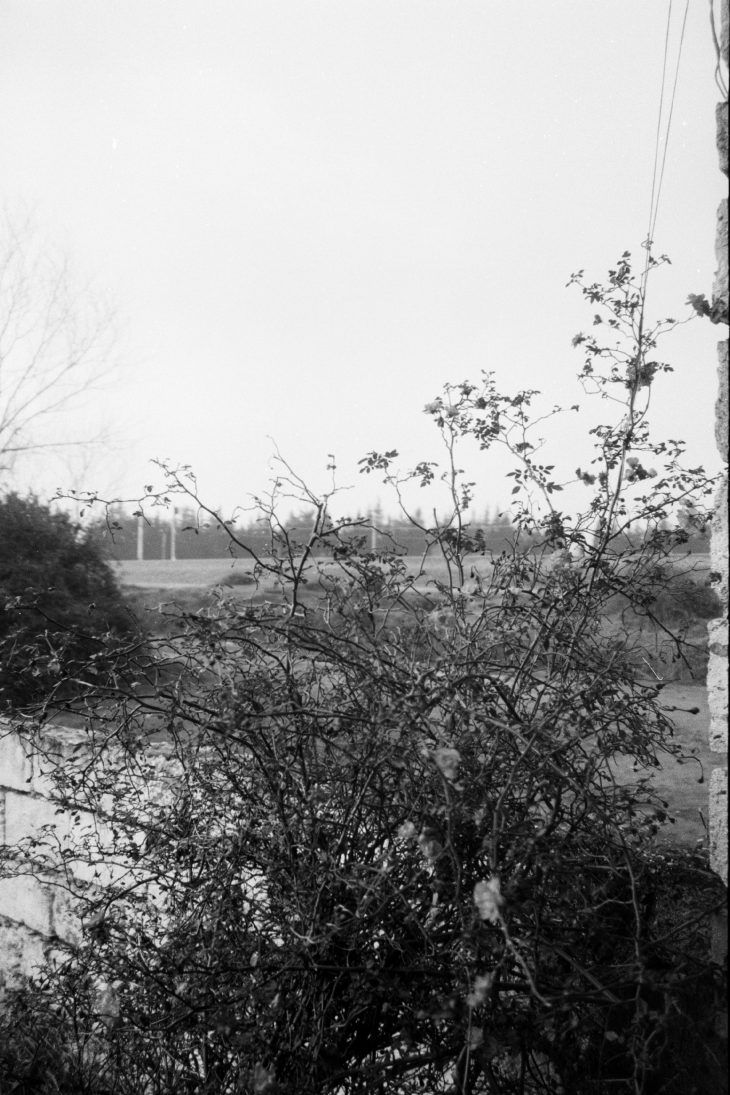 Nuretdin dayı with his granddaughters came by for tea (az. dayı — uncle).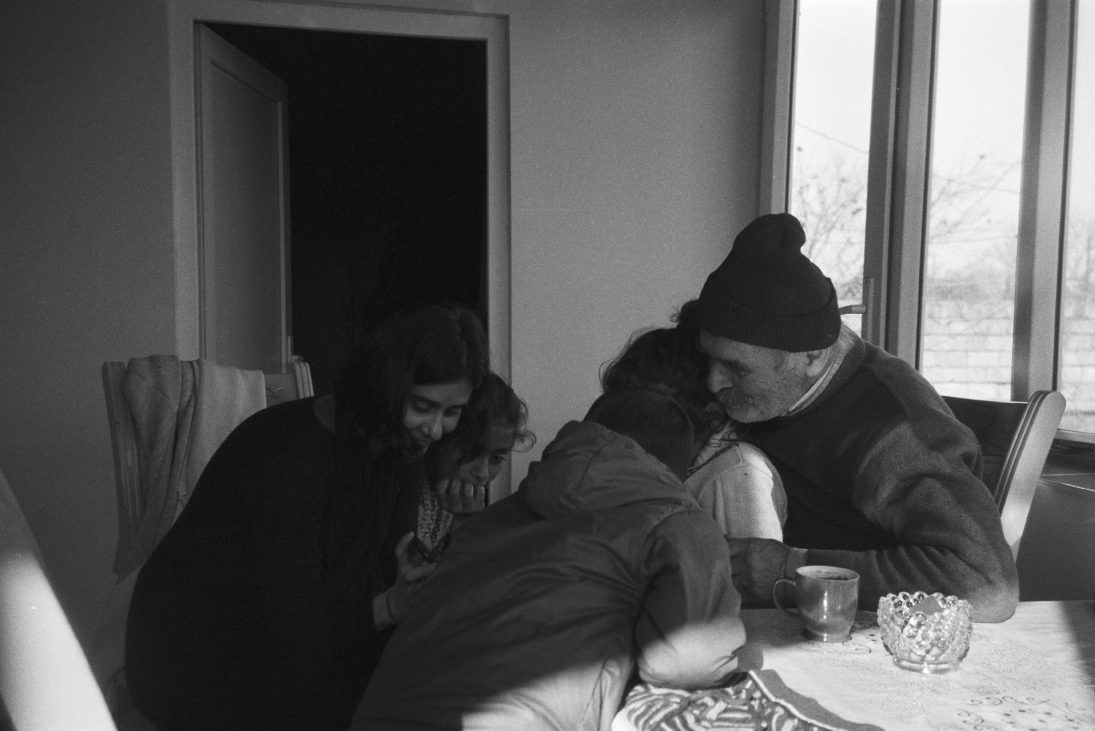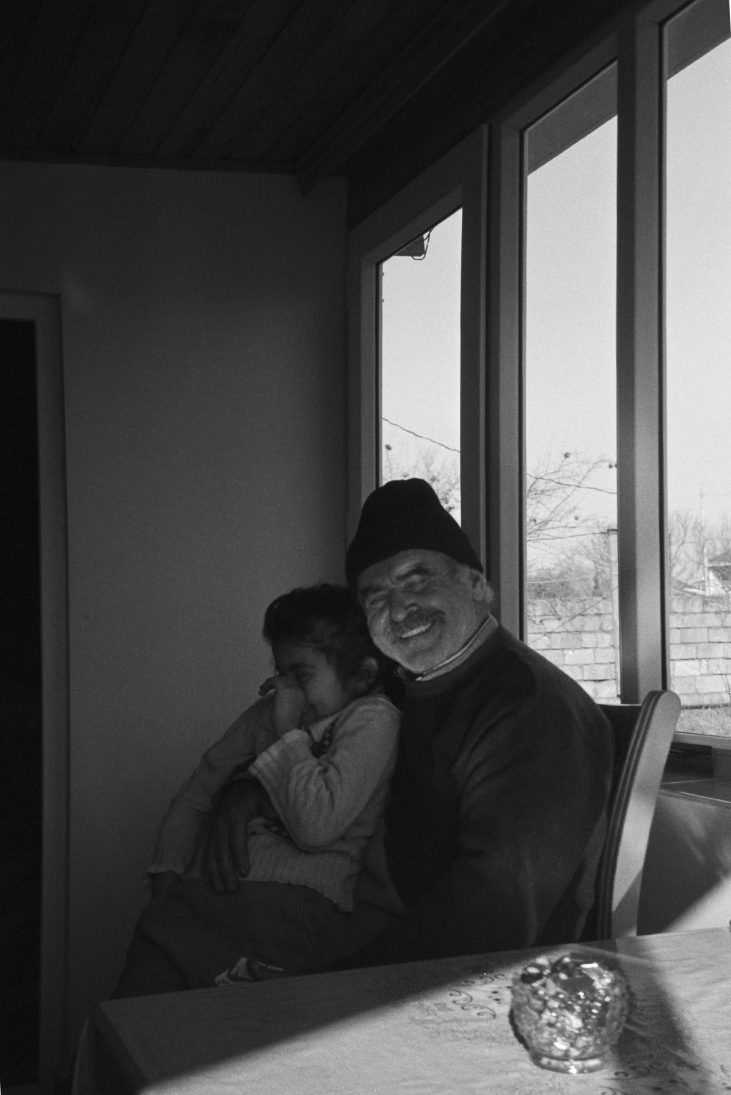 Arzu and her nieces at the orange tree.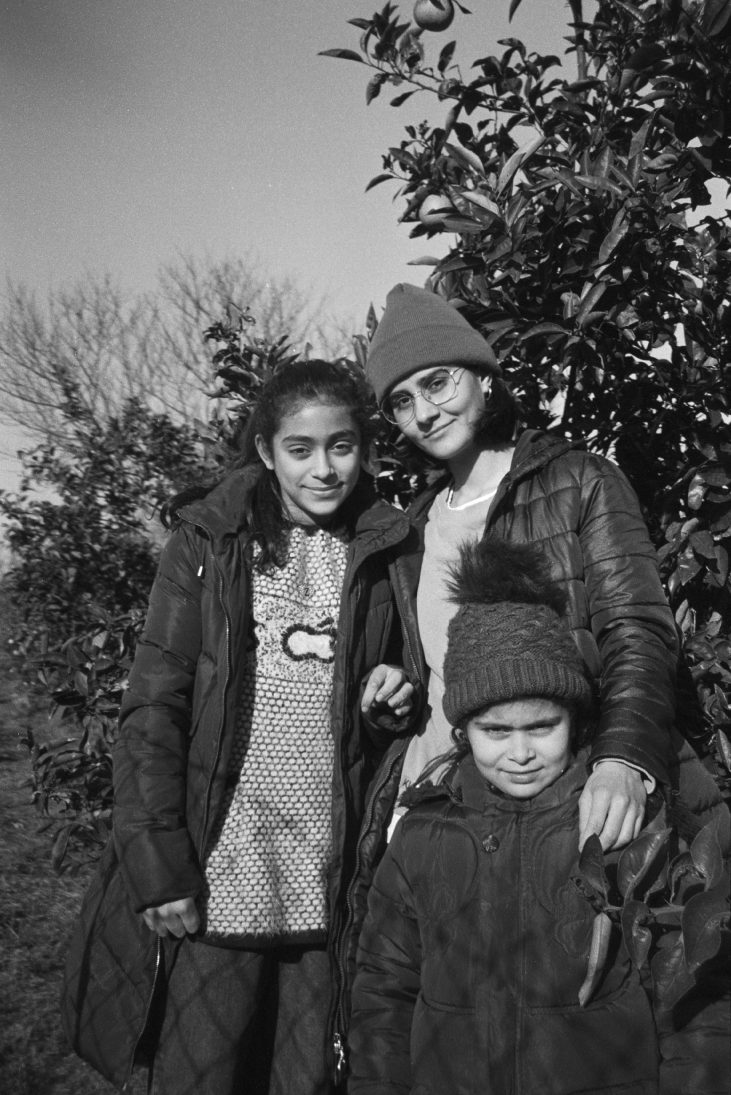 Petting local cats.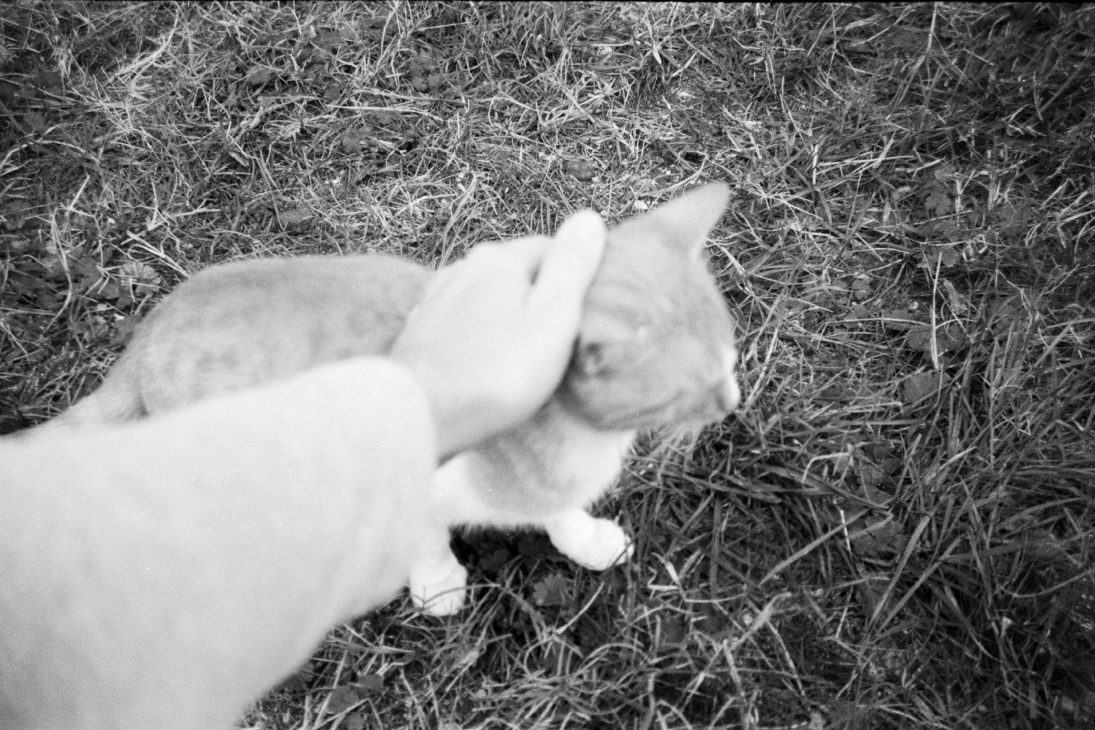 Pomegranate trees are all over the place.
Walk by the sea with anam and Arzu.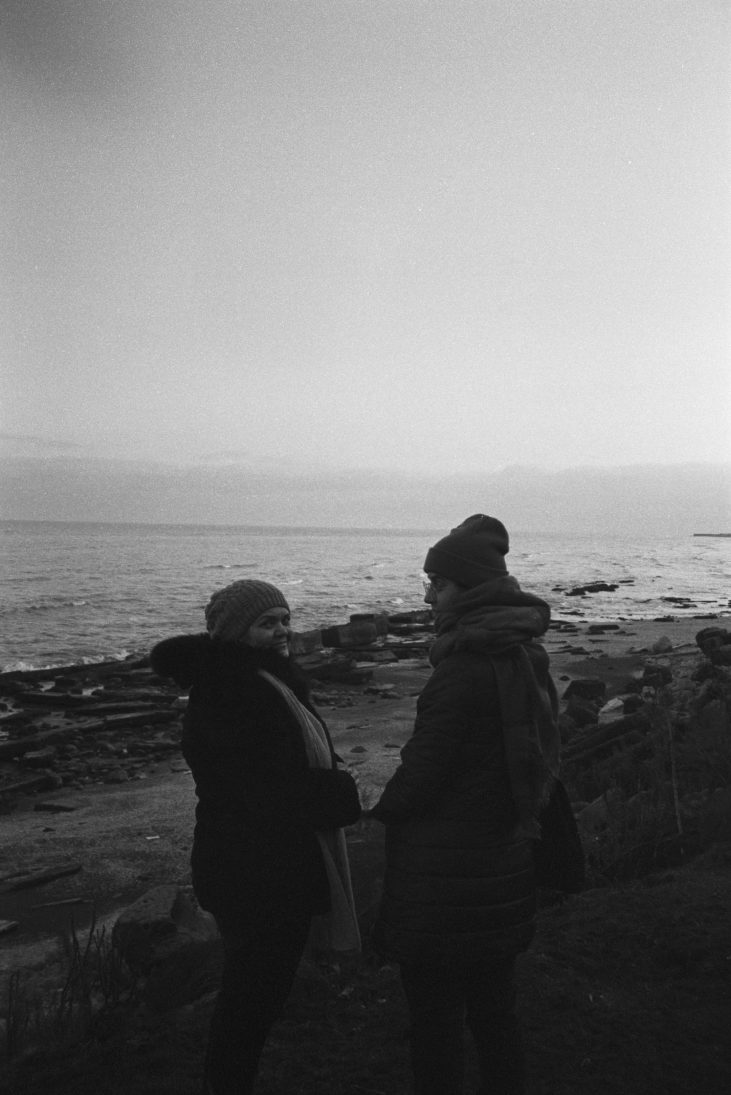 The Caspian was calm, and so was I.